Five hundred years ago today, Martin Luther nailed 95 Theses to the door of All Saints Church in Wittenberg, Germany. Luther's dispute with the Roman Catholic Church called for an end to the practice of indulgences and resulted in the protestant reformation. In contrast to a dispute, I offer these 95 Opportunities as ways for us to connect to God's work in the world today. These are offered in the style of Luther with the hope of bringing continued reform and movement of the Holy Spirit to the Church.
---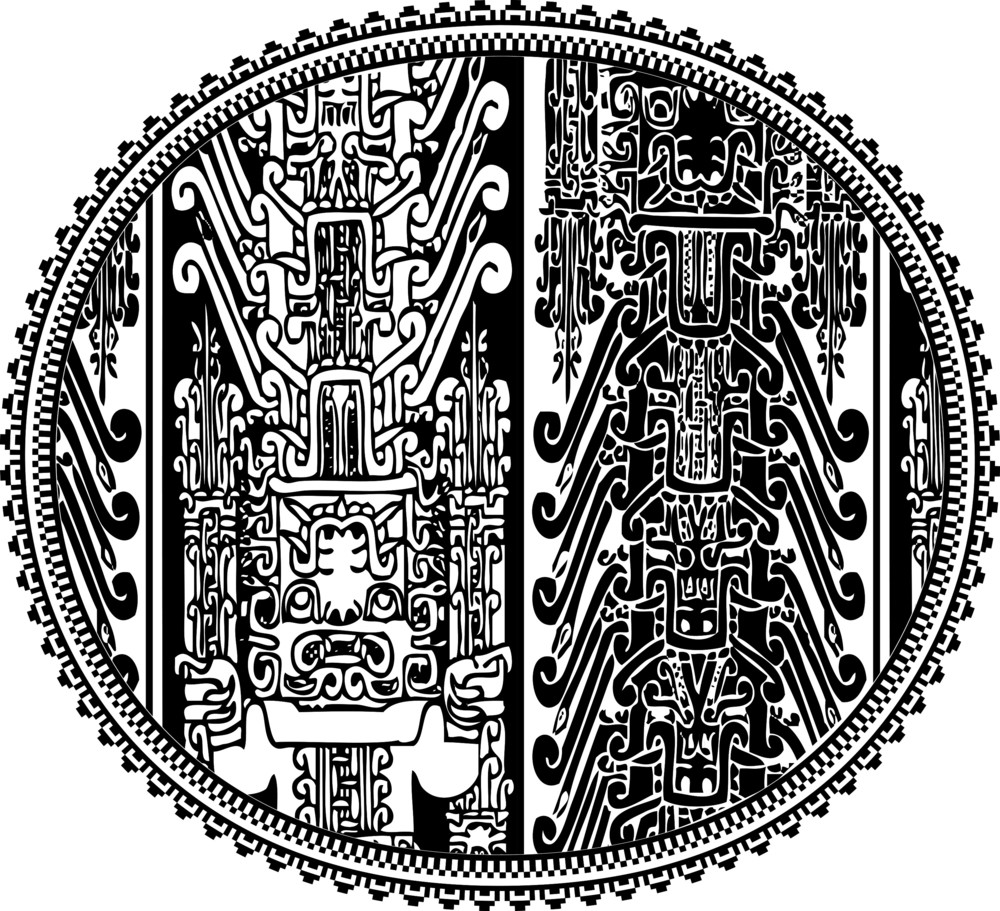 Out of love for grace and from desire to elucidate it, the Pastor Greg Henneman, Master of Divinity, perseverance runner, and humble servant at the United Methodist Church for All People, intends to invite all people to live in to the opportunities God has provided to love one another. Therefore he asks that those who cannot be present and dispute with him shall do so via social media. In the name of our Lord Jesus Christ, Amen.
The gospel of John describes the incarnation of Jesus as the manifestation of grace and truth.
And the word "grace" neither can, nor may, be understood as only referring to receiving the sacraments within the church, rather our invitation is to be practitioners of grace in all that we do.
Nevertheless we do not think of inward grace only: rather inward grace is worthless unless it produces outward manifestations of love.
Therefore grace exceedingly abounds, knitting together God, humanity, and all of creation, in intimate union with one another.
All people are united in our shared ancestry of being created in God's image (imago Dei)
Each face of diversity amongst God's children illumines a portion of God's identity; in the eyes of the stranger we see Christ.
In suffering, and in glory, we are united together as joint heirs with Christ.
As such, our invitation is not only to love one another sentimentally, but also to offer works of love to each other in the following opportunities:
As a people who have experienced poverty (financial and spiritual) we bring good news.
As a people who have been captive, we proclaim release.
As a people who were once blind, we offer sight.
As a people who were oppressed by systems of inequality, we offer freedom.
As a people who have been disadvantaged, we proclaim favor.
As a people placed in the garden, we care for all of creation when we responsibly consume and recycle.
As sisters and brothers, we care for each other and understand that our well-being is intertwined.
As people who have received gifts of grace more numerous than stars in the sky, we worship a God of abundance and not a god of scarcity.
God invites us to move from the homelands where we were comfortable in order to be a blessing to all people.
In showing hospitality to strangers, we find the divine among us.
In wrestling to understanding God, we are blessed.
When we forgive one another, relationships are healed and restored.
Although we make plans out of fear and selfishness, God produces good from it.
God hears cries of injustice and sends us to bring people out of oppression.
God invites us to end exploitation when we raise awareness of human trafficking.
God invites us to end marginalization when we work for racial justice.
God invites us to empower people when we break the school-to-prison pipeline through education.
God invites us to recognize human dignity when we welcome and include LGBTQIA persons.
God invites us to live humbly within divine mystery.
God assures us that when we work for justice, we are not alone, but that the Divine is with us always.
God is the source that brings us out of oppression who invites us to:
Recognize the idols of power, prestige, and position and not allow them to control our lives.
Offer positive and affirming names and words.
Rest from work.
Honor our families.
Protect all life.
Respect relationships.
Recognize that we have enough.
Tell the truth.
Trust in God's provision.
Love God with all that you are.
Love your neighbor.
Love your enemy.
Love yourself.
Provide sanctuary to an immigrant.
Repent and receive forgiveness.
Forgive others, and your burden will be lifted.
Delight in the Lord.
Praise God in the church.
Praise God amongst creation.
Praise God with drums, guitars, and crashing cymbals.
Listen for the still, small voice
Spend time with the poor, who God called blessed
Comfort people in mourning and grief
Do justice.
Be kind.
Be humble!
Show mercy.
Beat a sword into a plowshare; end gun violence.
Turn the other cheek.
Practice reconciliation.
If someone is cold, give them your coat.
Close your door and pray.
Set aside worry and trust in God.
Do to others as you would have them do to you.
Feed the hungry.
Give a cup of water to a child.
Help someone when it is inconvenient for you.
Welcome a returning citizen.
Give someone money without expecting them to pay you back.
Donate clothes and follow the donations.
Care for someone who is sick.
Visit a person in prison.
Make healthy choices and live in to the gift of abundant life
Sell what you have and share with others.
Spend time in community with people different than yourself.
Give a family member a second chance.
Invite someone to your table for dinner.
Read, study, and contemplate scripture.
Care for a foster child.
Visit a widow in a nursing home.
Pray without ceasing.
Offer the simplest prayer: thank you.
Offer the prayer of the heart: help me.
Sings psalms and hymns and spiritual songs.
Love someone rejected by others.
Have a cup of coffee with someone from a different faith tradition—or no faith tradition.
Model joy in a difficult situation.
Develop internal peace through mindfulness.
Show patience to a learning child.
Be kind to someone with a difficult job.
Practice gentleness to a person struggling with mental health.
Invite a person trapped in addiction to an AA group.
Do good
Do no harm
Stay in love with God
In God's fullness we have received grace upon grace and are invited to share in God's work until we bring the kingdom on earth, as it is in heaven.